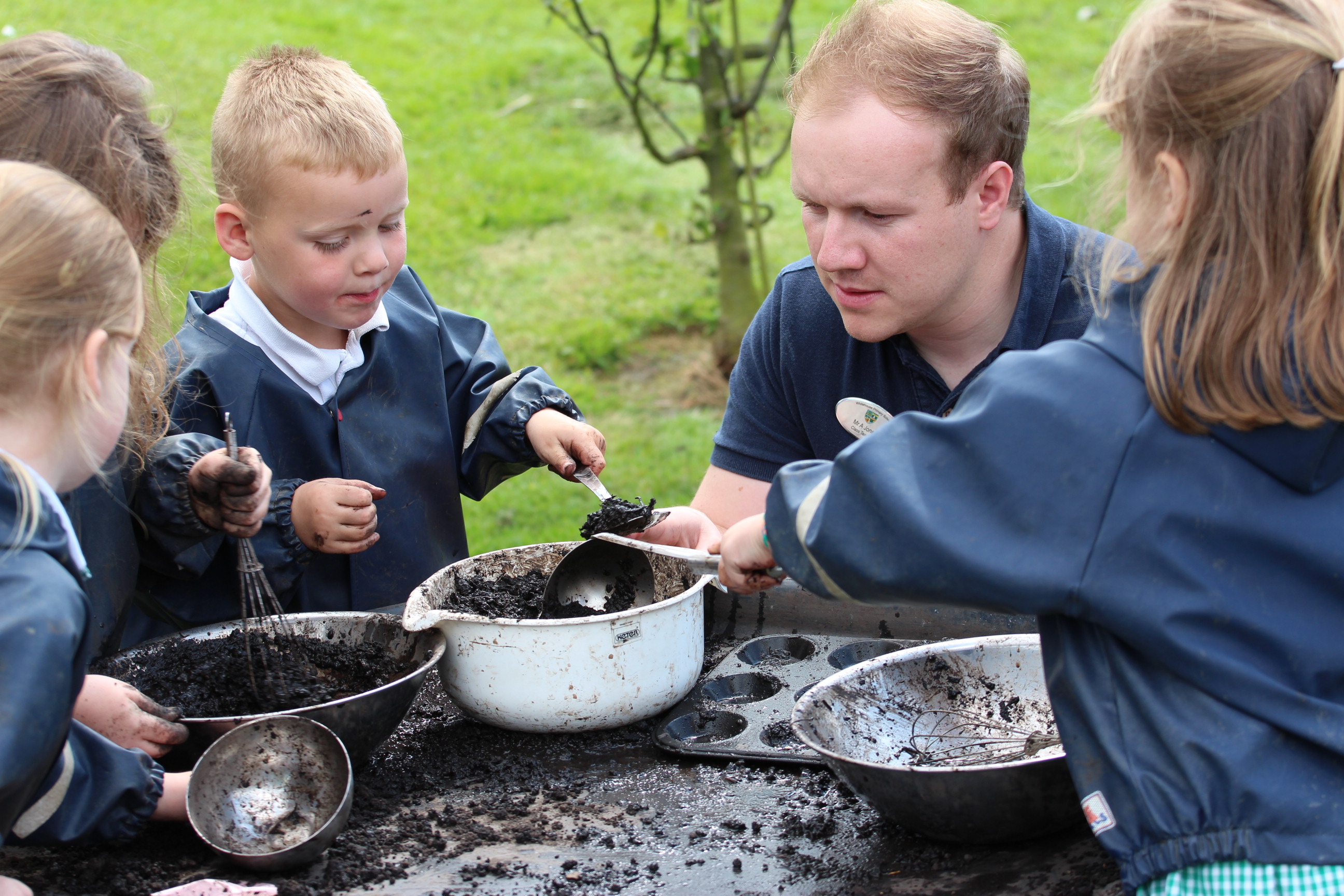 This highly distinctive course has been developed in response to changing priorities in the field of primary education over recent years
Early primary years are regarded as a hugely influential period of development. As such, teaching professionals need specific skills and knowledge around the development and learning needs of children, as well as an understanding of the wider support needs of families.
Choose the Outstanding primary teacher training programme from North Tyneside Council:
Rated Outstanding by Ofsted 2015
100% of 2020 trainees were satisfied with the overall design, structure and content of the taught programme
100% of 2020 trainees would recommend the SCITT to others
Over 90% of trainees are awarded Qualified Teacher Status each year
Ideal for trainees who are looking for a more school-based route
Substantial opportunities to gain high quality experience in primary expertise and practice
Expert support from locally and nationally recognised primary and education specialists
Small cohort group and bespoke support
Based in a professional and well-resourced training environment
On average, 85% of trainees gain 60 credits at Masters level
Thinking about becoming a primary school teacher?With…
Read More
"The course, the tutors and lecturers are all fantastic and the high level of support given throughout the year has made it one of the best (and most challenging) years of my life!"
Laura Bell, aged 23, North Tyneside SCITT graduate.
"I would recommend this course to anyone thinking of changing careers and looking for a training programme that will see them as a person, not just another trainee."
Martin Murphy, aged 35, North Tyneside SCITT graduate.
"The programme is extremely well designed and delivered in order to provide trainee teachers with everything needed to be outstanding teachers; it is simply brilliant."
 Chloe Webley, aged 25, North Tyneside SCITT graduate.
"Fantastic course, brilliant leadership and support!"
Sarah Moore, aged 24, North Tyneside SCITT graduate.
"The course is well paced, well serviced and run very astutely to ensure trainees are supported but challenged all the time."
John Hayton, aged 43, North Tyneside SCITT graduate.
"The course truly cares about your individual journey and you are provided with a team of outstanding course leaders, lecturers and mentors who will ensure you achieve the best you possibly can. During the past year I have learnt more than I could have imagined, made friends for life and secured a full time teaching post for September. I would highly recommend this course to anyone wishing to become a teacher."
Marie Mander, aged 24, North Tyneside SCITT graduate.
"I have loved my time on the SCITT! The training and support has been amazing and I am prepared to start my NQT year. I would 100% recommend the course to others looking to train."
Andrew Stewart, aged 25, North Tyneside SCITT graduate.