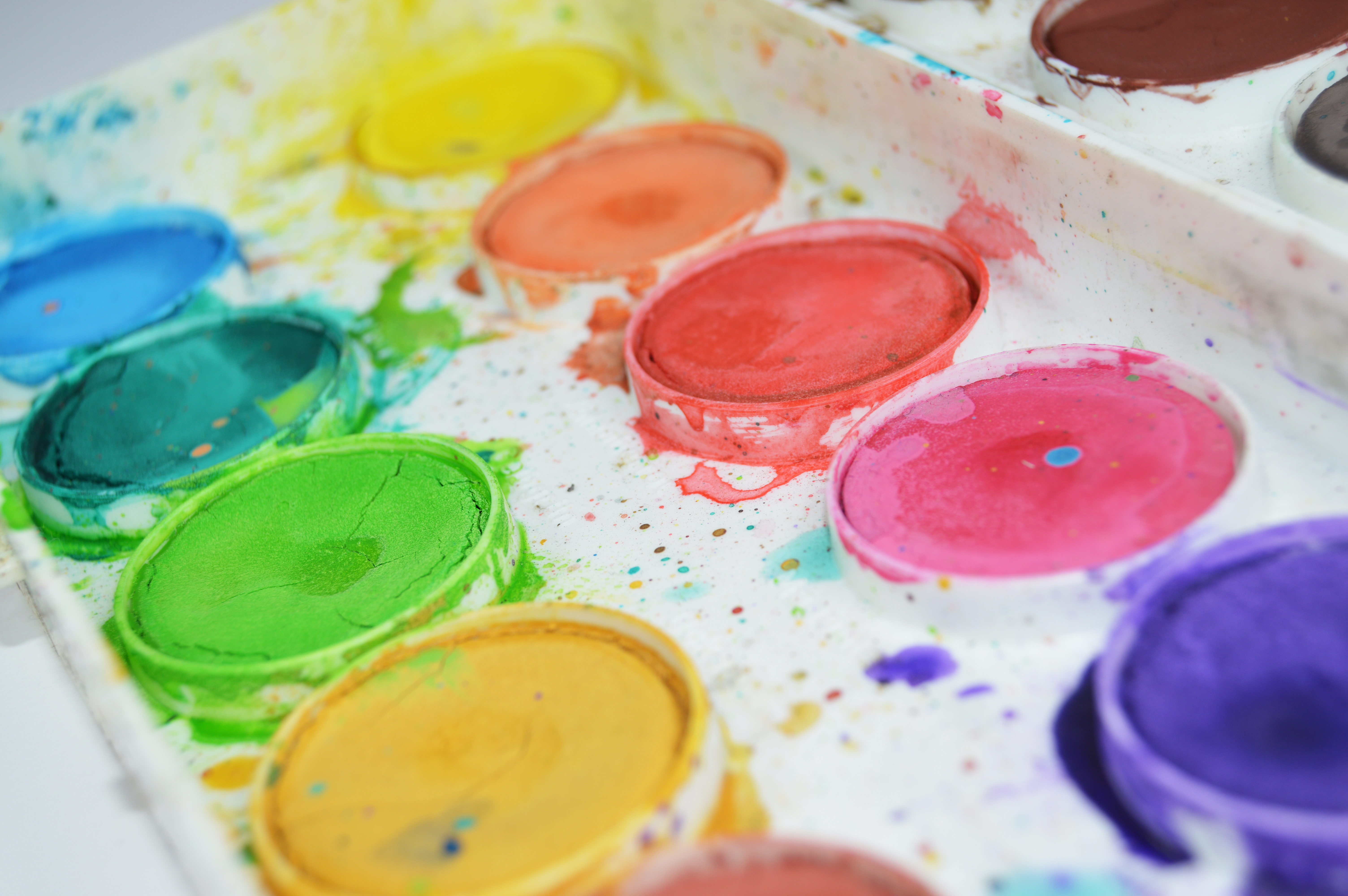 Welcome to the North Tyneside SCITT (School Centred Initial Teacher Training) Programme
Rated as Outstanding by Ofsted in 2015
We combine high quality, extensive classroom based experience, with expert guidance and support. Our course will equip you with the necessary subject knowledge and practical skills to be able to teach anywhere.
This unique post-graduate training route will equip you with the knowledge, skills and understanding to become a highly effective primary school teacher.
Our highly successful programme combines high quality extensive classroom experience with expert guidance, and is officially rated as outstanding by Ofsted 2015.
Thinking about becoming a primary school teacher?…
Read More
We'd love to meet you and talk through how our course can get you on the road to a successful career in primary teaching.

Members of our training team will be on hand and you can have a look at the facilities we provide. We will be hosting an open event on Wednesday 6 June 2018 from 4.00 pm until 5.30 pm at the North Tyneside SCITT training base which is located at The Langdale Centre, Langdale Gardens, Wallsend, NE28 0HG.
The session will provide you with further information about the programme and is a great opportunity for you to view the facilities on offer as well as meeting members of the SCITT team and partnership schools. If you would like to attend an open event please contact the SCITT office via telephone on 0191 643 8855 or via e-mail at scitt@northtyneside.gov.uk to confirm your place.
We look forward to seeing you there!